The Jag Club has new Spiritwear!
We are taking orders for the new items.  We will not stock all of them in Jag Junction, so order today.  Deadline for orders is Friday, October 23rd!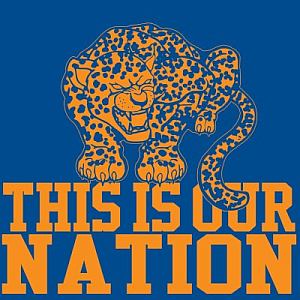 This year there are New Designs!    Even an Athens Tote!
You asked for it!  A Ladies cut T-shirt!  Shorts! Flannel PJ Pants!  Polo!  Sack Packs great for
View All Products: ADHS Spiritwear
Our blankets are a must for sports fans, band members and more!  We offer 2 types.  The sweatshirt blanket is great on chilly nights at the games, competitions or sitting around the house!  The fleece/nylon blanket adds an extra layer of warmth and is water proof on one side.  There is even a zippered pouch to place items inside.
Back by popular demand- Spirit Jerseys!!!
Forms also available at Jag Junction
Checks payable to The Jaguar Club, credit cards accepted.
 Please contact us with any questions.